Internet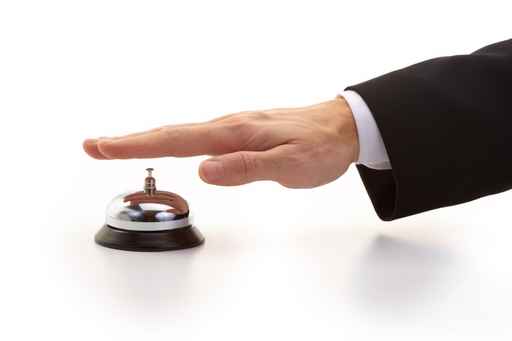 For general inquiries, sales requests or technical support, please write to the following emails:
General Information: info (at) visengi.com
Technical support: support (at) visengi.com
You may reach us also through the Contact form.
If you are interested in our technology, please feel free to contact us anytime, we will be glad to answer any technical or commercial questions to help you make the right decision.
Location

VISENGI S.L.
c. Juan de Herrera, 24 - 3D
Santander - 39002
SPAIN
Phone: (+34) 942 94 10 20