Features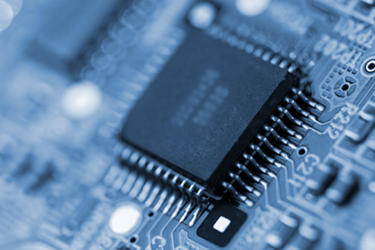 This hardware IP core is a ZBT SRAM controller capable of automatically managing single address and full continuous burst read/writes to ZBT SRAM memory chips.
Customizable to any ZBT SRAM memory chip combination.
Customizable to any FPGA bus (Wishbone, AMBA, OPB, etc.).
Continuous burst reads/writes.
Single cycle reads/writes.
Individual byte enables.


Typical burst access waveform from a Wishbone bus device:

Support
Included with the core is:

Technical support via email
IP Core Datasheet
Instantiation Template
Complete Testbench for source code
For any further information on this core or if you would like to receive a price quotation, please use the Contact form or the Quote Request button.